Gregory Aziz has been in the car and business for quite some time now. The successful entrepreneur has exhibited exemplary leadership skills in propelling National Steel Car Company into greater heights. Greg Aziz is the current Chief Executive Officer of National Steel Car Company. The company is among the leading companies in the manufacturing of railroad freight car globally. The company's headquarters are in Hamilton Ontario.
The company has held top ranks in the manufacturing industry due to its commitment to manufacturing quality, unique and affordable products that are delivered promptly to customers. The company has been in business for the last 18 years, setting trends in railroads freight manufacturing every year. They have constantly come up with new innovations over the years that have been major in the industry. This has led the National steel car to receive the TTXSECO coveted award for its quality products since 1996. Other than the production of railroad freight the company has also been involved in various philanthropic activities within the Hamilton Community such as Theatre Aquarius, the Salvation Army, and The United Way among others. Greg Aziz was also involved in funding the Royal Agricultural Winter Fair which is the most prominent agricultural fair in Canada.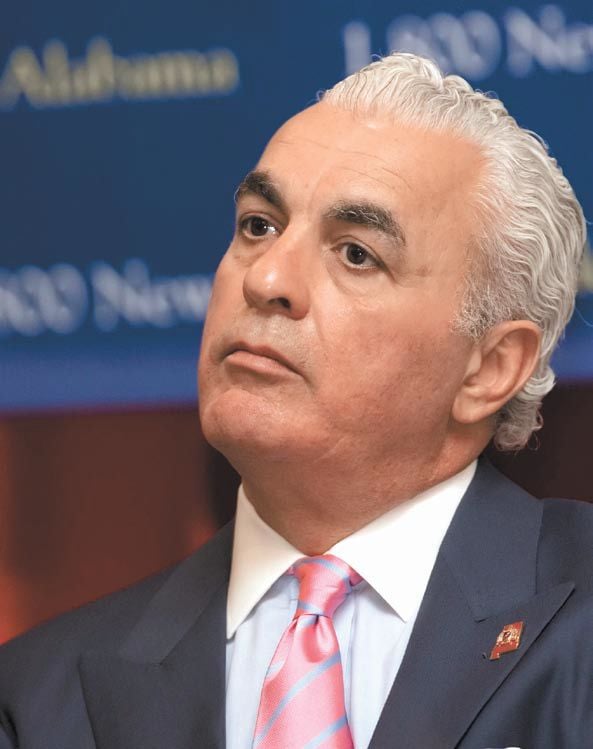 Born on April 30th, 1949, James Aziz had quite a normal childhood; Gregory studied in Ridley College before attending the University of Western Ontario in which he pursued economics. Greg then joined the family business in 1971. The family's business was in the food industry, it dealt with affiliated foods that were sold in wholesale. Gregory helped in the expansion of the business and within a period of 6 years the affiliated company had become one of the major importers of fresh food globally. The company also became a major distributor to markets in the United States and Canada.
Gregory Aziz went in a different path from the late 1980's to early 1990's; he got into different banking opportunities while in New York. He then managed to gain acquisition of the National Steel Car Company which was initially owned by Dofasco. Over the years, Greg James Aziz has made the tremendous transformation of National Steel car to become the renowned railroad freight that it is today. He made all these possible through a team of committed professionals who are in constant pursuit of new inventions and innovations. He has also invested heavily in incorporating the latest technology in the manufacturing of the products.
Refer to This Page for more information about Aziz and National Steel Car.